Good Tuesday evening! Today we published 8 articles that were read a total of 6300 times on FFXnow alone, so far.
📈 Top stories
The following are the most-read articles for today (Aug 8, 2023)…
📅 Upcoming events
Here is what's going on Wednesday in Fairfax County, from our event calendar.
No events today. Have one to promote? Submit it to the calendar.
☀️ Wednesday's forecast
The weather forecast shows a mostly sunny day with a high temperature near 86°F accompanied by a west wind ranging from 6 to 10 mph. As for Wednesday night, expect mostly cloudy skies with a low temperature around 68°F. The southwest wind at approximately 6 mph will become calm after midnight. See more from Weather.gov.
🌅 Tonight's sunset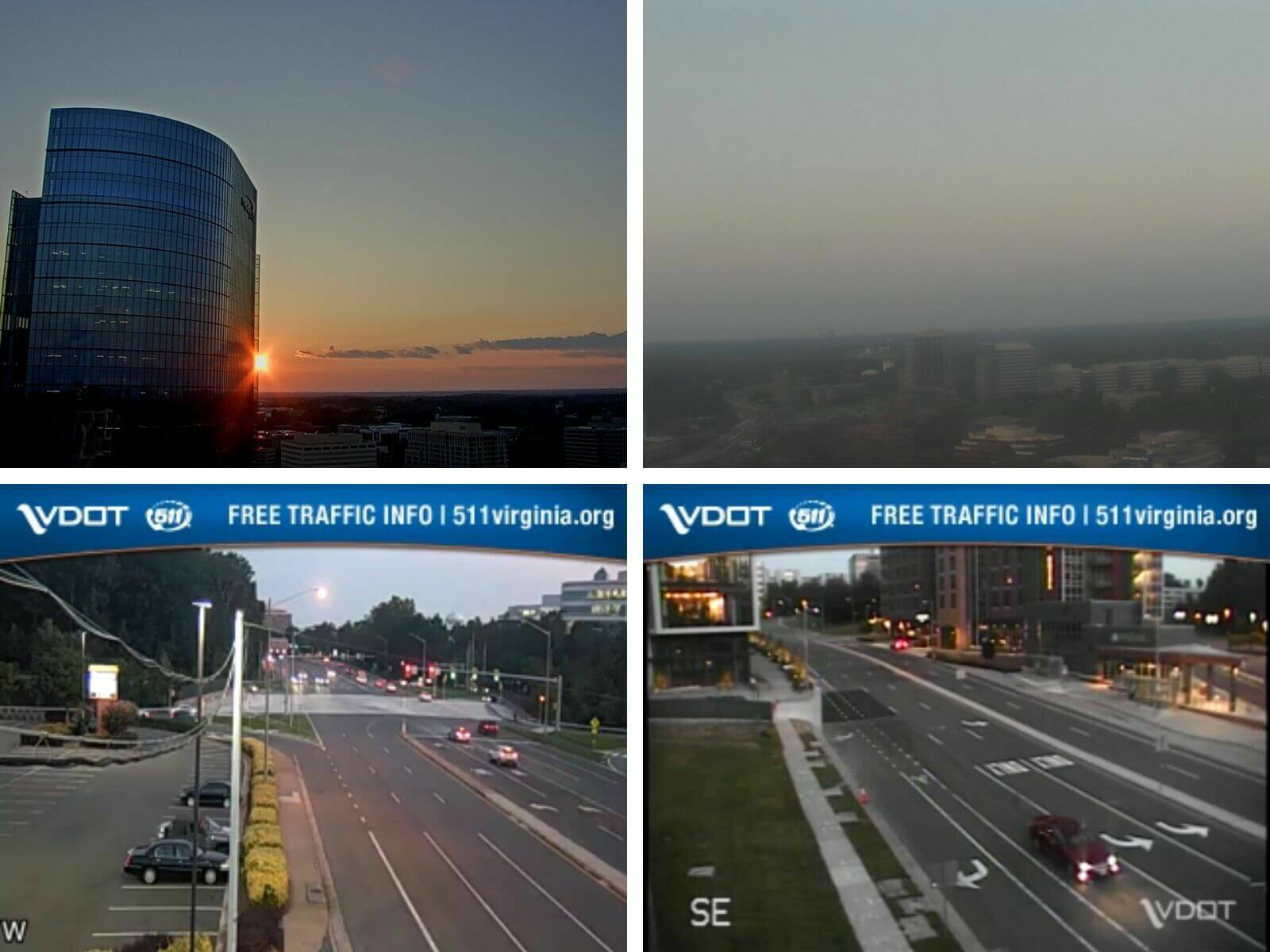 Thanks for reading! Feel free to discuss the day's happenings in the comments.
Recent Stories
If you have been thinking about buying your first home or haven't owned one in the last three years, THIS IS FOR YOU!
In the DMV area, it can be difficult to save the downpayment necessary for you to get into your own home. We have a solution. The Funder's Summit!
We have assembled a summit with different municipalities to tell you how to access their funds for your home purchase.