Good Wednesday evening! Today we published 7 articles that were read a total of 8406 times on FFXnow alone, so far.
📈 Top stories
The following are the most-read articles for today (Dec 7, 2022)…
📅 Upcoming events
Here is what's going on Thursday in Fairfax County, from our event calendar.
No events today. Have one to promote? Submit it to the calendar.
⛅ Thursday's forecast
Mostly cloudy throughout the day. High of 54 and low of 39. Sunrise at 7:17 am and sunset at 4:48 pm. See more from Weather.gov.
🌅 Tonight's sunset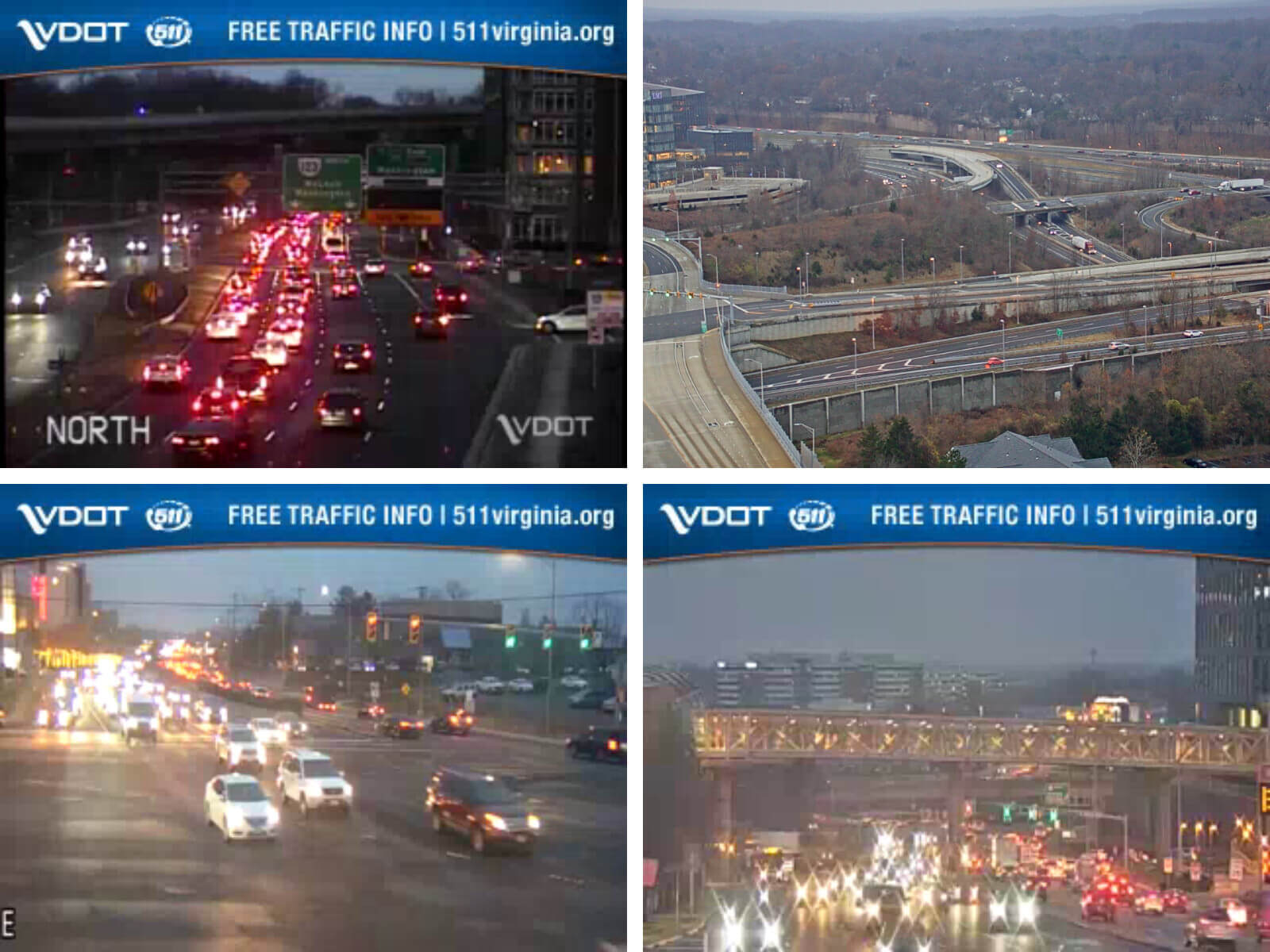 Thanks for reading! Feel free to discuss the day's happenings in the comments.
Recent Stories
Linjee Thai Restaurant Virginia Alcohol Beverage Control Publishing Notice.
Hi, my name is Moneim Z., and I am a blind male with chronic kidney disease, who needs a living kidney donor for a transplant. My blood type is B+, and I can accept a kidney from individuals who have blood types B and O.
To read my story, please see the attached letter.
To contact me directly, please email me at moneimz87@gmail.com or call at 571-428-5065. My living donor coordinator at INOVA Hospital, Amileen Cruz can be reached at (703) 776-8370 , or via email at amileencheska.cruz@inova.org.
Thank you!