Good Tuesday evening! Today we published 6 articles that were read a total of 9137 times on FFXnow alone, so far.
📈 Top stories
The following are the most-read articles for today (Dec 27, 2022)…
📅 Upcoming events
Here is what's going on Wednesday in Fairfax County, from our event calendar.
No events today. Have one to promote? Submit it to the calendar.
🌤 Wednesday's forecast
Clear throughout the day. High of 42 and low of 31. Sunrise at 7:28 am and sunset at 4:55 pm. See more from Weather.gov.
🌅 Tonight's sunset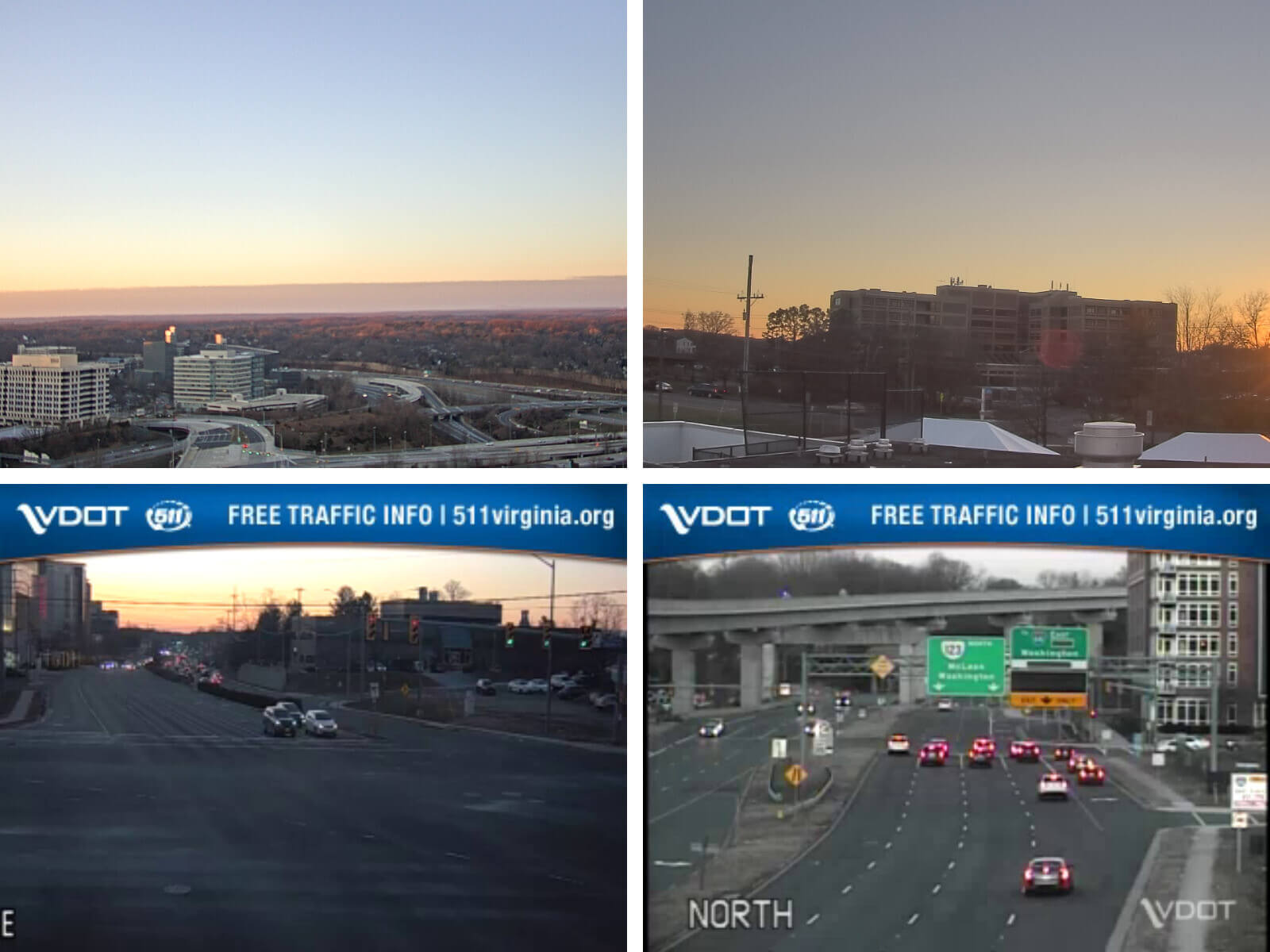 Thanks for reading! Feel free to discuss the day's happenings in the comments.
Recent Stories
Need help dealing with anxiety, depression or stress?
If you're struggling to cope with anxiety, depression or stress, our virtual psychotherapy services can help. We offer a confidential and convenient service that's tailored to your needs.
In our practice, cognitive behavioral therapy (or CBT) is an important tool we use to provide effective relief for those facing anxiety and depression. We believe that cognitive change can be used to improve behaviors and emotions, thus allowing you to achieve mental wellness. By understanding the cognitive distortions that lead to negative thought patterns, we are able to create interventions tailored to each of our clients. This empowering approach can help you gain control of how your own thoughts, beliefs, and behaviors impact your experience. With CBT, our service provides an effective treatment that can bring long-term change and mental stability.
Book a free consultation today and see how we can help you live a happier and healthier life.
Linjee Thai Restaurant Virginia Alcohol Beverage Control Publishing Notice.