Good Tuesday evening! Today we published 6 articles that were read a total of 9137 times on FFXnow alone, so far.
📈 Top stories
The following are the most-read articles for today (Dec 27, 2022)…
📅 Upcoming events
Here is what's going on Wednesday in Fairfax County, from our event calendar.
No events today. Have one to promote? Submit it to the calendar.
🌤 Wednesday's forecast
Clear throughout the day. High of 42 and low of 31. Sunrise at 7:28 am and sunset at 4:55 pm. See more from Weather.gov.
🌅 Tonight's sunset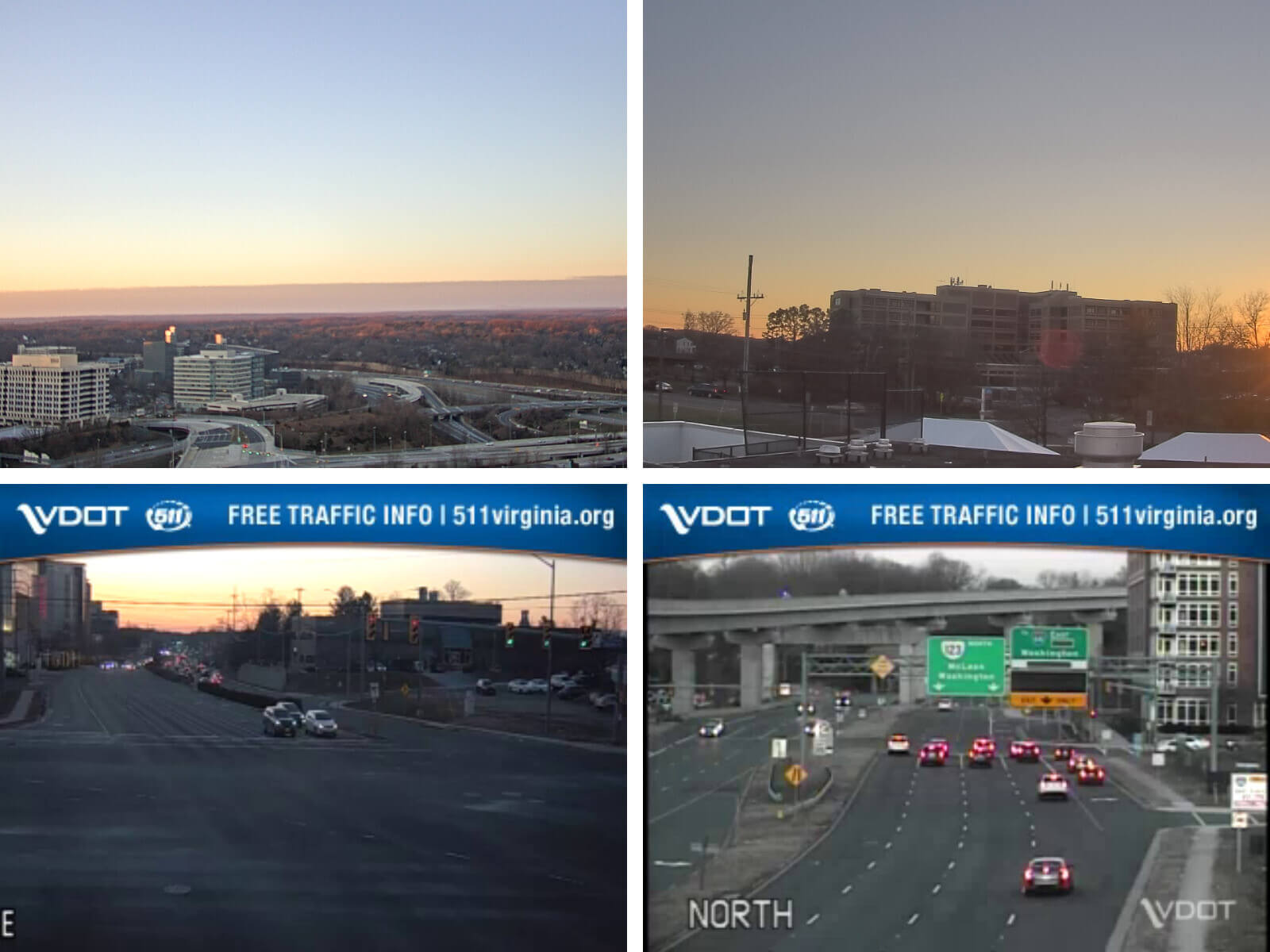 Thanks for reading! Feel free to discuss the day's happenings in the comments.