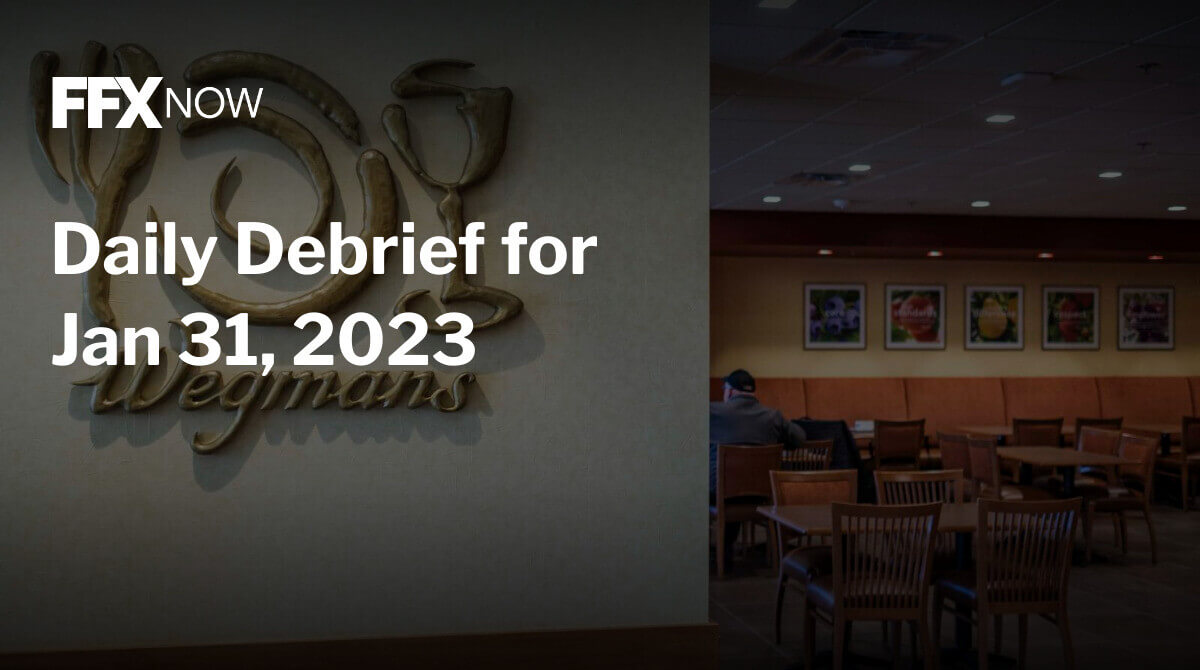 Good Tuesday evening! Today we published 7 articles that were read a total of 21053 times on FFXnow alone, so far.
📈 Top stories
The following are the most-read articles for today (Jan 31, 2023)…
📅 Upcoming events
Here is what's going on Wednesday in Fairfax County, from our event calendar.
☔ Wednesday's forecast
Partly cloudy throughout the day. High of 41 and low of 30. Sunrise at 7:16 am and sunset at 5:31 pm. See more from Weather.gov.
🌅 Tonight's sunset
Thanks for reading! Feel free to discuss the day's happenings in the comments.
Recent Stories
Synetic Theater Camps are a wildly fun, highly accessible choice for young people who love moving, playing games, and making memories. Registration is open now for Summer Camps (sessions June 20-August 25) and there are even a few spots left for Spring Break camp, April 3­-7.
Located in National Landing, these performance-based camps are designed for students of all ages – no theater or performance experience required.
Led by professional teaching artists, campers learn acting, movement, and technical theater skills through the lens of Physical Theater. Physical Theater incorporates acting, movement, dance, mime, and acrobatics. If you've seen a Cirque du Soleil performance, you'll find many similarities.