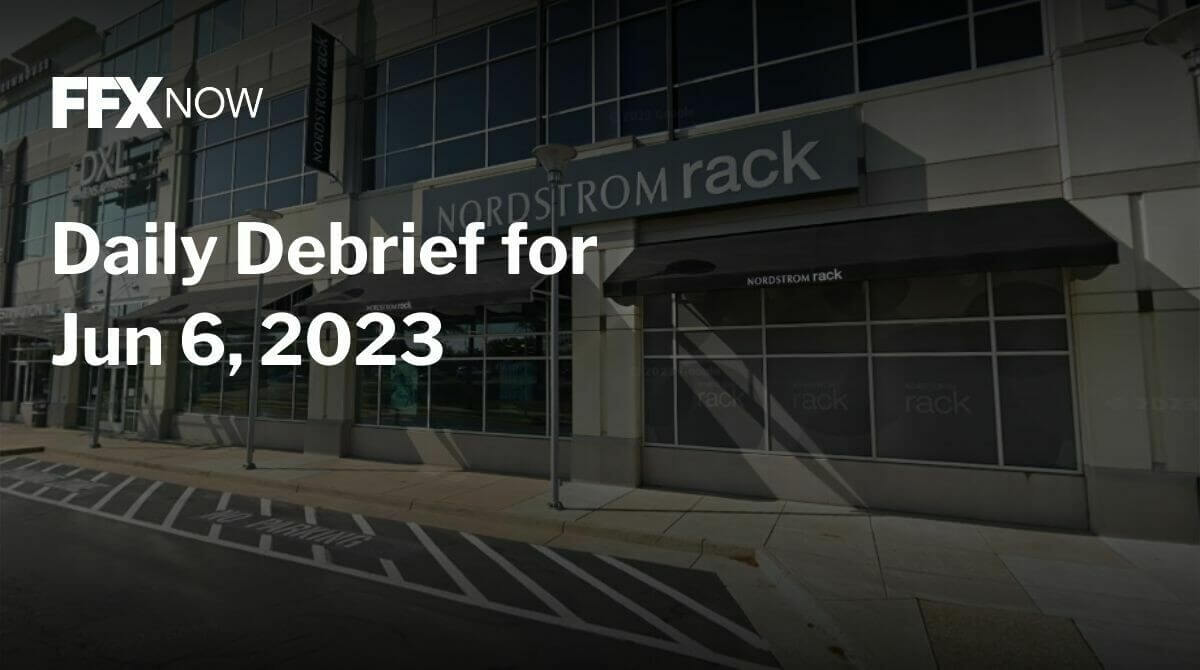 Good Tuesday evening! Today we published 8 articles that were read a total of 8833 times on FFXnow alone, so far.
📈 Top stories
The following are the most-read articles for today (Jun 6, 2023)…
📅 Upcoming events
Here is what's going on Wednesday in Fairfax County, from our event calendar.
No events today. Have one to promote? Submit it to the calendar.
☀️ Wednesday's forecast
Widespread haze. Mostly sunny, with a high near 80. Northwest wind 6 to 10 mph. At night: Widespread haze before 2am. Partly cloudy, with a low around 56. North wind around 7 mph. See more from Weather.gov.
🌅 Tonight's sunset
Thanks for reading! Feel free to discuss the day's happenings in the comments.
Recent Stories
Public invited: "Fur-th Birthday" brunch celebration for Woofie's of South Riding-Aldie, Sunday, October 8 at The Lazy Dog Restaurant & Bar
Woofie's of South Riding-Aldie, providing premium mobile pet services throughout Aldie, Middleburg, South Riding is celebrating its fourth anniversary with expansion to Centreville and Chantilly and its fourth Woofie's pet grooming van. The franchise, owned and operated by Loudoun County residents, husband/wife team Sebaot Gebre and Teferi Dejene, has grown by 900% since its first full year in business.
Services include:
• Mobile pet spa grooming
• Dog walking
• Pet sitting
• In-home or overnight pet sitting
• Customizable services