Good Tuesday evening! Today we published 7 articles that were read a total of 6977 times on FFXnow alone, so far.
📈 Top stories
The following are the most-read articles for today (Apr 11, 2023)…
📅 Upcoming events
Here is what's going on Wednesday in Fairfax County, from our event calendar.
No events today. Have one to promote? Submit it to the calendar.
⛅ Wednesday's forecast
Morning clouds. Pleasantly warm. High of 81 and low of 0. Sunrise at 6:37 am and sunset at 7:42 pm. See more from Weather.gov.
🌅 Tonight's sunset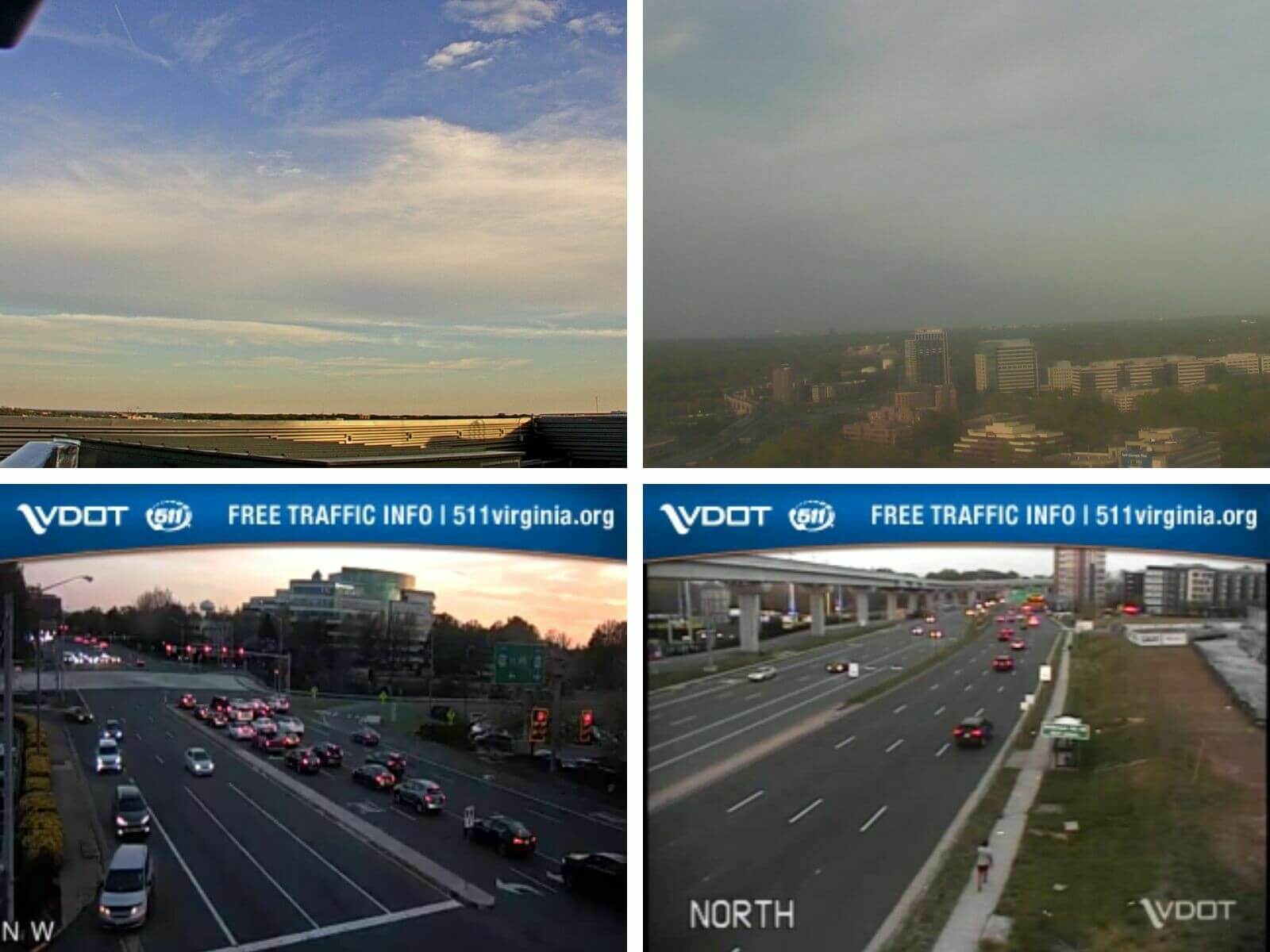 Thanks for reading! Feel free to discuss the day's happenings in the comments.
Recent Stories
Are you seeking a confidential space where you can explore your emotions, overcome challenges, and find inner peace? Look no further than our dedicated psychotherapy service! We understand that life can be overwhelming at times, and we're here to support you every step of the way.
At Peaceful Mind Solutions, our passion lies in helping individuals like you navigate life's complexities and find the strength to thrive. Our skilled and compassionate therapist is committed to creating a warm, non-judgmental environment where you can express your thoughts and feelings openly. With our personalized approach, we tailor each session to address your unique needs and empower you to overcome obstacles.
Through evidence-based techniques and a deep understanding of the human mind, our therapist will guide you on a transformative journey of self-discovery. Whether you're dealing with anxiety, depression, relationship issues, or simply seeking personal growth, we're here to provide guidance and practical tools for lasting change.