Good Tuesday evening! Today we published 7 articles that were read a total of 6977 times on FFXnow alone, so far.
📈 Top stories
The following are the most-read articles for today (Apr 11, 2023)…
📅 Upcoming events
Here is what's going on Wednesday in Fairfax County, from our event calendar.
No events today. Have one to promote? Submit it to the calendar.
⛅ Wednesday's forecast
Morning clouds. Pleasantly warm. High of 81 and low of 0. Sunrise at 6:37 am and sunset at 7:42 pm. See more from Weather.gov.
🌅 Tonight's sunset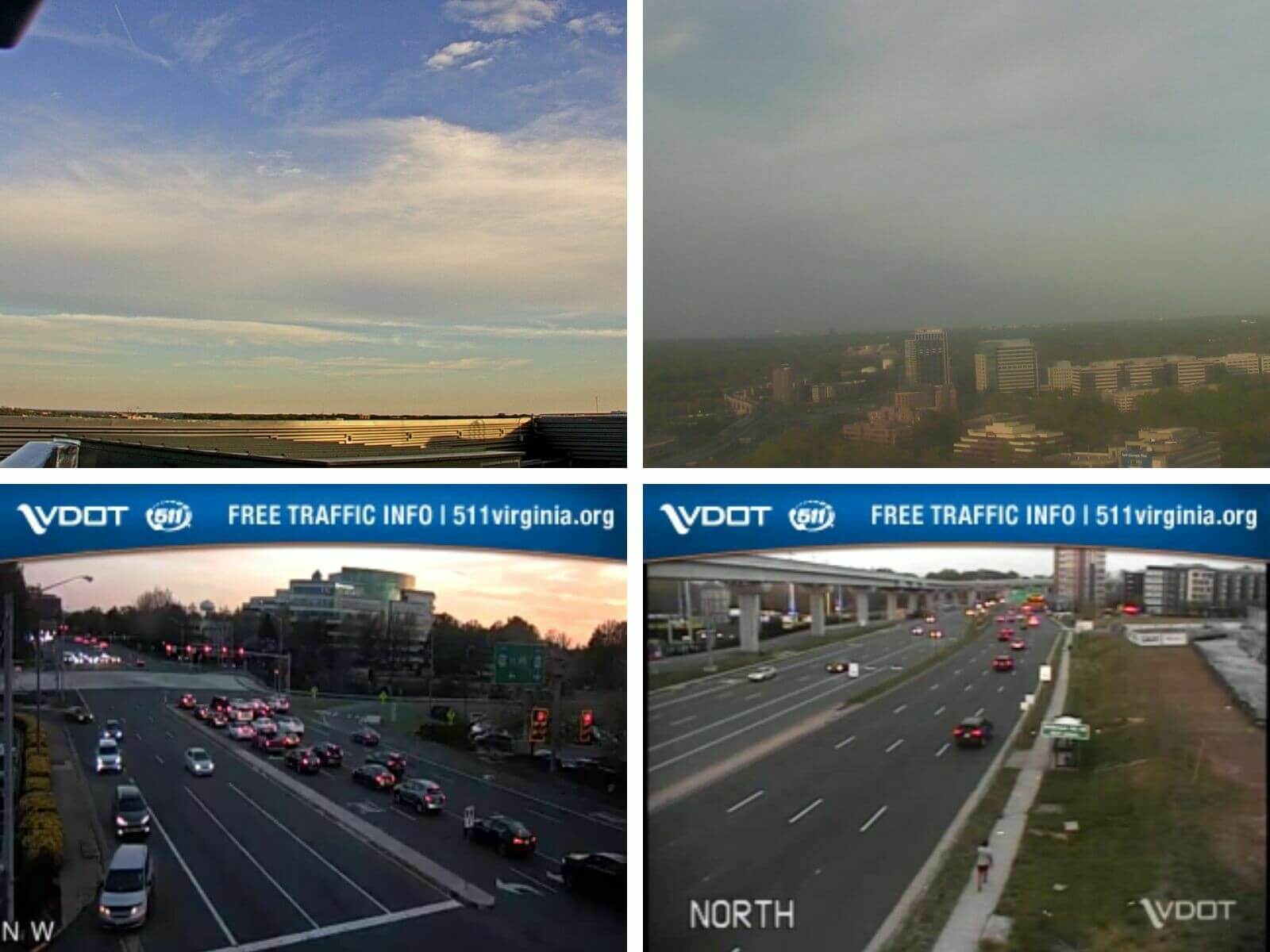 Thanks for reading! Feel free to discuss the day's happenings in the comments.
Recent Stories
Art House 7 warmly welcomes you to our upcoming Fall 2 session of classes starting on October 30th. We're thrilled to offer a diverse range of mediums and flexible class lengths, catering to a wide age range, starting from as young as 2, and, of course, providing a multitude of engaging options for adults!
Our classes cover an exciting spectrum of creative mediums, including fiber arts such as knitting, modern embroidery, crochet, and sewing. We also offer classes in ceramics on the wheel, drawing, watercolor, gouache, oil, acrylic, still-life painting, and captivating Japanese Suminagashi and printmaking. One of the highlights of this session is the highly anticipated 5-week "Painting the Portrait and Figure" workshop, led by the renowned local artist, Danni Dawson.
For our younger artists, we have specially designed classes like "Art Exploration through Impressionism" for students in kindergarten through 5th grade, an engaging "Art Together" parent-child class designed for 2–4-year-olds, and a "Teen Taught Art Club" tailored for kindergarteners through 4th graders.